VOTE on Radioactive Waste – We Got Screwed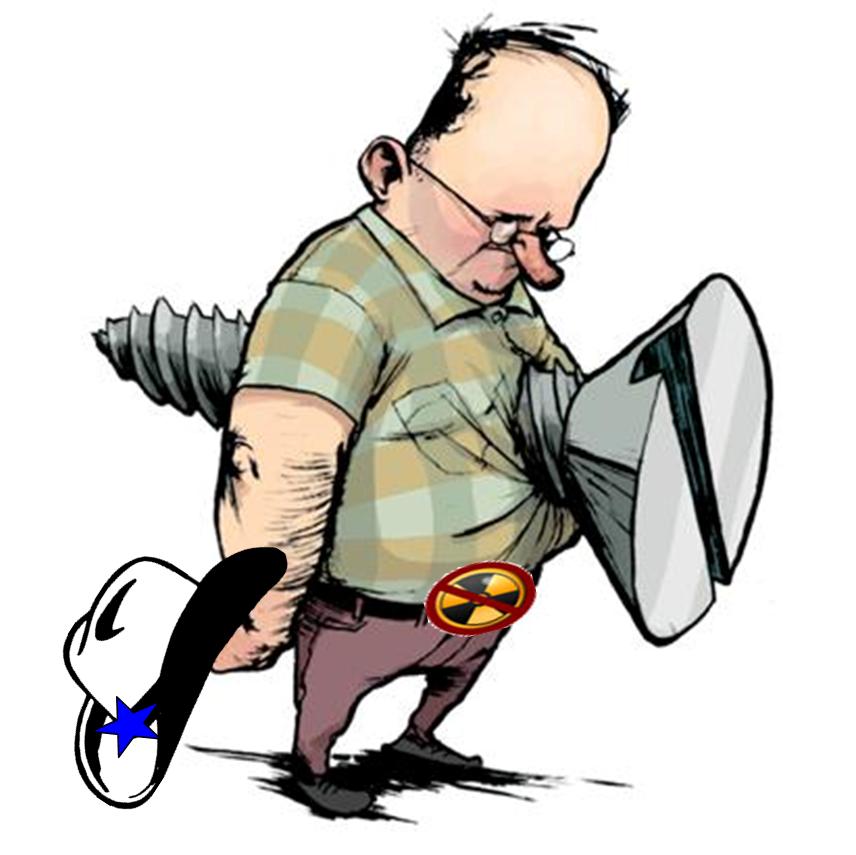 Well for those who have been waiting to hear how the Texas Low-Level Radioactive Waste Disposal Compact Commission (TLLRWDCC) voted on the new rule that would open Texas up to accepting radioactive waste from as many as 36 other states (and possibly beyond that), it is no surprise that the Compact Commission voted in favor of the rule.
Public Citizen's Texas director, Tom "Smitty" Smith and the Sustainable Energy and Economic Development (SEED) Coalition's executive director, Karen Hadden drove through the night to the edges of the state in order to attend the hearing this morning, and have spent the better part of the day listening to the public and the Commissioners debate issues around this rule.
Karen Hadden just texted us to say:
In an outrageous demonstration of ignoring public opposition, the unfunded Compact Commision, which has no office, no bylaws and only one staff person, still managed to vote to open Texas up to radioactive waste from around the country.  In Andrews County, a late afternoon vote followed public testimony, predominantly in opposition to the radioactive waste expansion, and heated debate between the Commissioners.

Legal challenges are likely.  The Commissioners rushed this crucial vote through during the holidays ahead of the swearing in of a new Governor in Vermont and the beginning of the 82nd Texas legislative session.  They rushed this vote through in spite of concerns being expressed by legislative members of the Texas Sunset Advisory Commission during a December 15th Sunset Commission hearing. They rushed this vote through in spite of issues around citizens' ability to submit their comments because of a incorrect email address listed in the Texas Register posting of the rules and instructions to the public about where to submit comments.  They rushed this through despite a motion by Commissioner Gregory to extend the comment period which they refused to do.   They rush this through and Texas got screwed.
We will post more on this vote tomorrow.
Related Articles
Stay Updated
on Public Citizen