Deregulation has put Texas energy security at risk.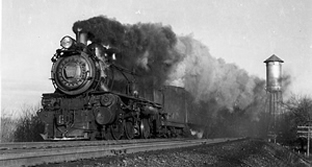 The PUC wants to have a meeting at the end of August to try to figure out how to fix Texas's experiment of a deregulated generation market, as we look like we are going to run out of energy during what could be ever increasing hot summers.
It seems the current market based behavior doesn't send proper signals to companies to build new generation.
In addition our grid was designed to be almost completely isolated from the rest of the country so we cannot get help if its needed and available.
Generators use old, outdated generation to reduce costs and even turn off environmental controls to further lower costs at the expense of citizens health and to maximize profits.
The "new" market is based on scarcity pricing but if generation is truly scarce we have rolling blackouts, which are devastating to the economy and kill people.
Before deregulation the Utility commission would request new generation be built in a certain time frame and capacity and pay a preset profit margin to the companies that participated. They did the same thing with transmission lines and retail costs.
These are critical infrastructure needs and were protected from the swings of the financial and other markets. The process was covered under the term Total Resource Planning.
Now with the current heat wave and over a decade of deregulated markets we face the possibility that there will not be enough generation to meet the needs of Texas. We have many old and highly polluting plants that resemble the old steam locomotives of the 1800's carting around a bin of coal to burn rocks and boil water. A larger amount of our critical infrastructure also consists of ancient natural gas "steamer" plants that are only run around 400 hours a year and are also highly polluting and have proven not to be very reliable but highly profitable.
Compare that to the newer generation of combined cycle gas turbines that resemble a jet engine and have several additional generators attached to it to recover the excess heat to generate even more energy with low stack emissions.
We have harvested significant amounts of non-polluting wind energy (coastal wind is over-performing expectations during the current crises) but the majority is located in just one region (West Texas) leading to problems of transmission congestion and generation variability. Some progress has been made on building wind projects in the areas along the Texas coast that provide energy much closer to the time that its needed, but more needs to be done.
Texas has made very little progress on adding an solar generation (that would provide energy when its needed most) because of a lack of policy leadership at the legislature and the PUC.
Now the PUC wants to tinker with the market to see if it can artificially raise the price of energy by using a "proxy" price as in "we will pay you more because our market system isn't working, so pretty please build some new generators".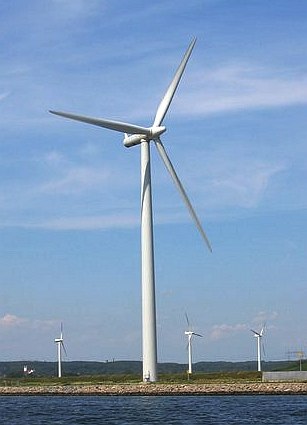 This is a hell of a way to provide the resources that Texans need. Its time to get rid of the old smoking wreaks of generation plants that are carrying the load, sucking up our ever shrinking water supplies and fouling our air, and go to a controlled "regulated" modernized generation plan that uses all our resources with the least impact to our health, environment and wallets.
We used to pay a fair price for services delivered, now we just pay and hope the lights stay on.
###
By promoting cleaner energy, cleaner government, and cleaner air for all Texans, we hope to provide for a healthy place to live and prosper. We are Public Citizen Texas
Stay Updated
on Public Citizen