Delay jurors, take a lickin' but keep on tickin'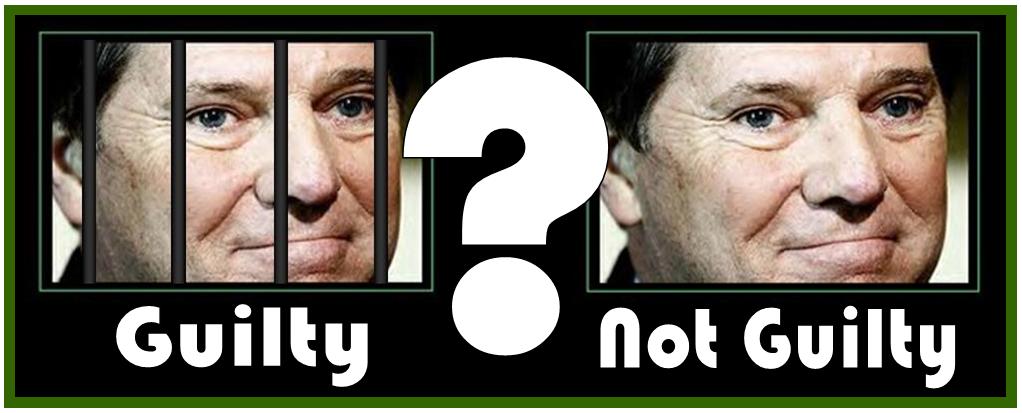 As Public Citizen's offices close for the Thanksgiving holiday, the jurors in the money-laundering and conspiracy trial of former U.S. House GOP Majority Leader Tom DeLay had still not come back with a verdict.
At the end of the day on Tuesday they informed the judge they were "making progress," but apparently not enough progress to deliver a verdict before most of us head out for the holidays.
During deliberations that began Monday afternoon, the jurors had posed questions to the judge that suggested they were divided or confused on some of the basic legal issues. The judge declined to answer beyond pointing to his formal charge on the law that was delivered to the jury before closing arguments. This division may be why the jury was unable to deliver a verdict before most of us left for the holidays.
This morning, the judge in the trial just asked prosecutors and defense attorneys to consider what they want to do if jurors were unable to reach a verdict today.  —  Do we send them home for Thanksgiving with their families and resume deliberations after the holiday, or, do we keep them deliberating?
Just before 2pm today, the judge told attorneys to plan to work late tonight to get a verdict.  So it looks like they are going to keep them until they reach a verdict.
I guess we will all have to wait until later to learn the fate of Mr. Delay.
A pity, I was hoping to have this as an interesting Thanksgiving dinner topic tomorrow.   And there is still a chance . . . I'll keep checking back while I'm baking pies, making bread and prepping other food late into the night for my holiday feast tomorrow.  I will post and tweet as soon as I know anything.
In the meantime, in case no verdict is reached before your holiday turkey (tofurkey for you vegetarians among us) dinner.  Public Citizen wishes each and every one of you a safe and happy holiday.
###
By promoting cleaner energy, cleaner government, and cleaner air for all Texans, we hope to provide for a healthy place to live and prosper. We are Public Citizen Texas.
Stay Updated
on Public Citizen