Texas Democracy Foundation's Next Generation Leaders
In the evening following a day of rolling blackouts, the Texas Democracy Foundation, publishers of the Texas Observer, identified and introduced to the community a new generation of progressive leaders for Texas. 
We are proud to announce that our very own Andy Wilson and Trevor Lovell were named to be among this year's Next Generation Leaders.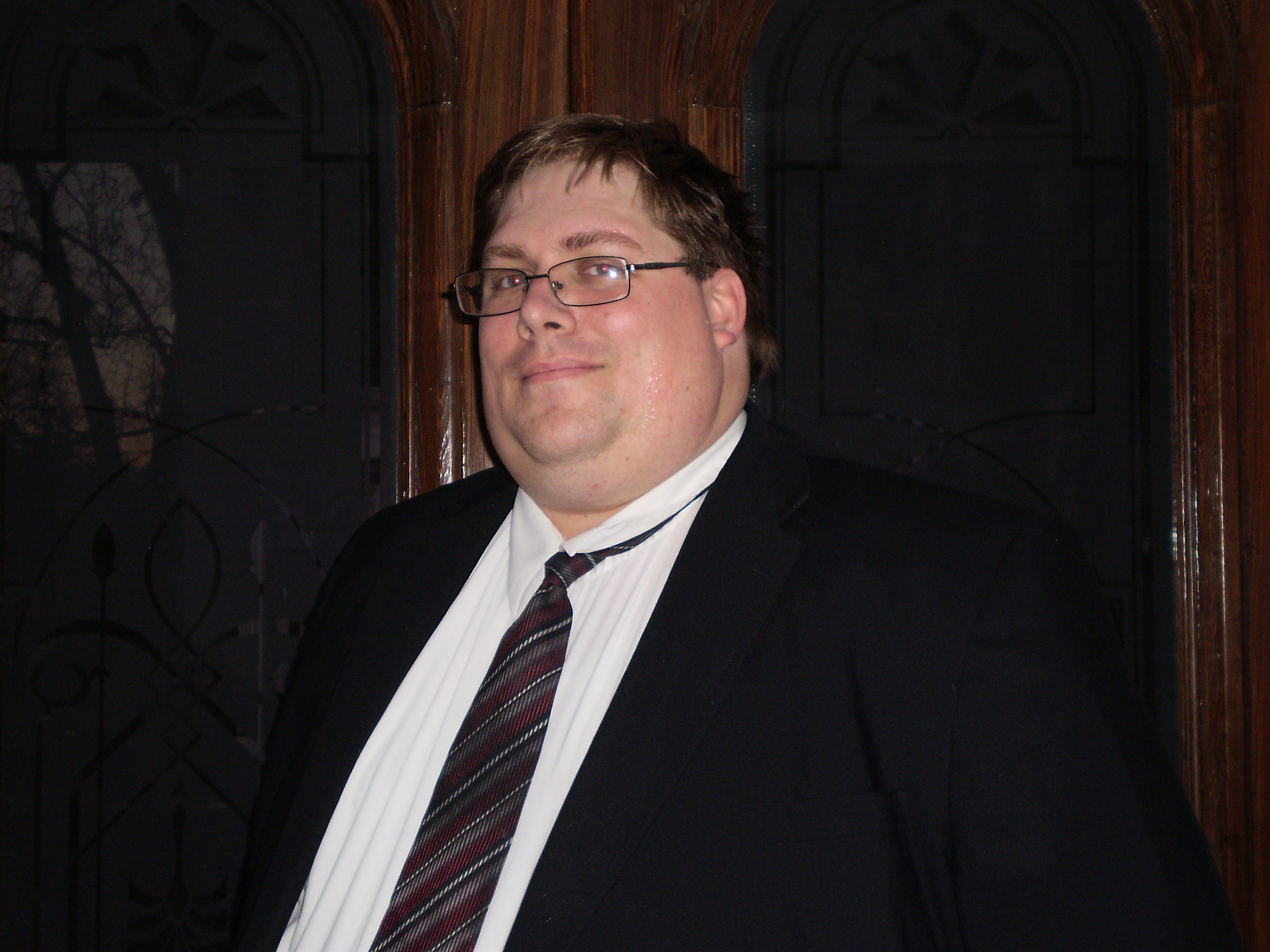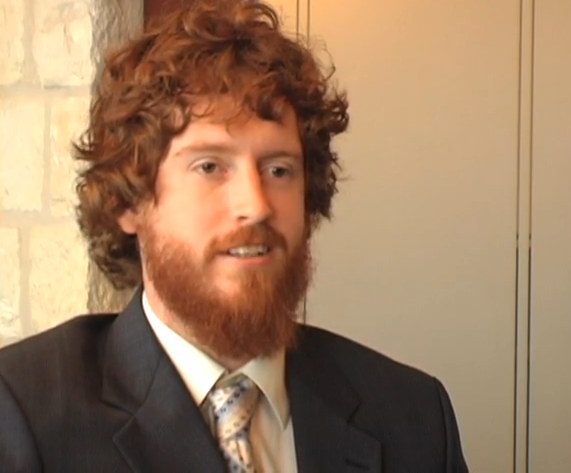 Click here to read the Texas Observer's article.
Stay Updated
on Public Citizen