Texans Written Out of the Process by Supreme Court of Texas Rule Changes
Take a look at this op-ed submitted by Public Citizen, EDF, and Sierra Club as commented upon by Burnt Orange Report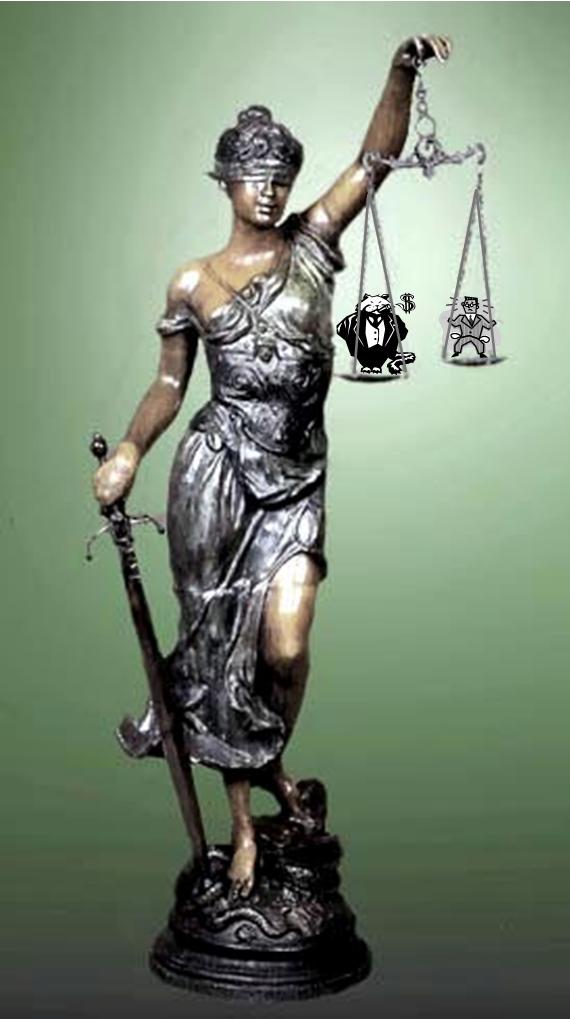 File under "hugely important issue to everyday Texans that most of us know nothing about." Three prominent pro-citizen activists have been working hard to draw attention to a proposed rule change by the Supreme Court of Texas that would actually increase the ability of anti-consumer special interest groups to influence legislation and regulation here in Texas. SCOTX has proposed allowing lobbyists and special-interest groups to meet privately with state agencies before companies file applications for permits. In other words, Big Money will be able to enter through the back door and make sure they get their approval before the public even knows what's going on.

This comes at a time when lax regulation and enforcement have led to an unprecedented oil spill in the Gulf of Mexico, when TCEQ has all-but-refused to follow EPA standards, and when state environmental agencies are refusing court orders to provide lawmakers with documents about the very back-door deals the SCOTX is trying to make fair game.
To read more, click here.
###
By promoting cleaner energy, cleaner government, and cleaner air for all Texans, we hope to provide for a healthy place to live and prosper. We are Public Citizen Texas.
Stay Updated
on Public Citizen