Fasten your seat belts. Climate change means its going to be a bumpy ride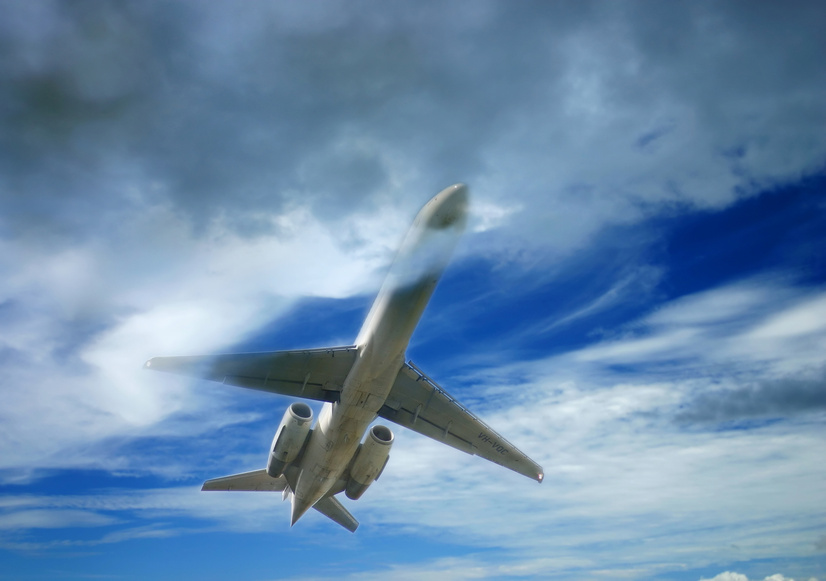 According to the new study published in the journal Nature Climate Change, by the middle of this century climate change could lead to more airplane turbulence.
Turbulence strength over the North Atlantic flight corridor could increase between 10 percent and 40 percent, and turbulence frequency could jump between 40 percent and 170 percent.
Researchers Paul Williams of the University of Reading in the United Kingdom and Manoj Joshi of the University of East Anglia wanted to know how climate change might influence turbulence and used computer models to simulate a world where carbon dioxide in the atmosphere reaches twice pre-industrial levels.
Check out the article by Stephanie Pappas of LiveScience for more about this study, and this article on NBC news.
Stay Updated
on Public Citizen