Austin's Fayette coal-fired power plant sued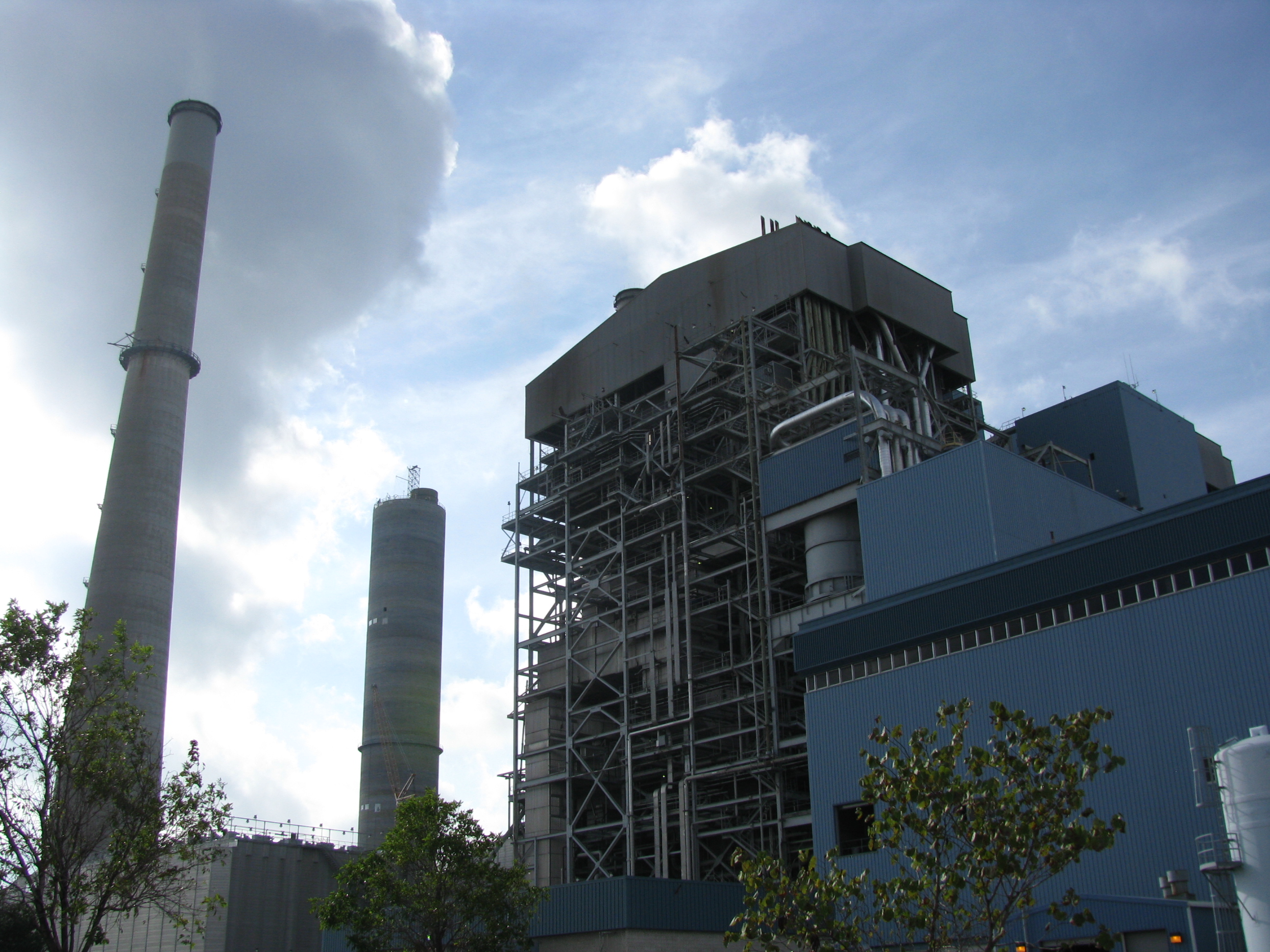 LCRA's Fayette Power Project is under legal attack by three anti-pollution groups who filed a federal lawsuit on Monday against the coal-fired power plant located near La Grange, about 100 miles northwest of Houston.
The lawsuit was filed by the Environmental Integrity Project, Environment Texas and Texas Campaign for the Environment.
Claiming LCRA's Fayette Power Project has violated the federal Clean Air Act thousands of times, the plaintiffs allege LCRA ramped up capacity and increased levels of dangerous particle pollution, which is not always visible to the eye but is linked to asthma and heart and lung disease.
In addition, the groups claim the company under-reported the amount of particulate matter emitted from the plant's smokestacks, and therefore deprived the State of Texas of more than $500,000 in annual air pollution fees.  Click here to access details of the lawsuit.
In addition to the lawsuit, the Texas Pecan Alliance, Sierra Club, Public Citizen, and other community and environmental groups have been calling on Austin City Council to commit to the promises of clean energy in line with the Austin Energy Generation plan and have asked for the closure of this plant.
Stay Updated
on Public Citizen