Tom DeLay's trials and tribulations continue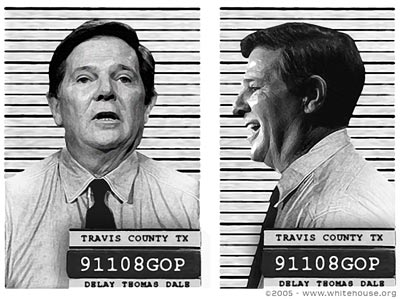 Jury selection begins today in former U.S. House Majority Leader Tom DeLay's felony conspiracy trial.  In 2005, A Travis County Grand Jury indicted the former U.S. Congressman on charges he helped funnel $190,000 in illegal corporate donations into statewide elections in 2002.  State law prohibits corporations from contributing to political campaigns.
###
By promoting cleaner energy, cleaner government, and cleaner air for all Texans, we hope to provide for a healthy place to live and prosper. We are Public Citizen Texas.
Stay Updated
on Public Citizen