San Antonio Tying Renewable Energy to the Growth of Their Economy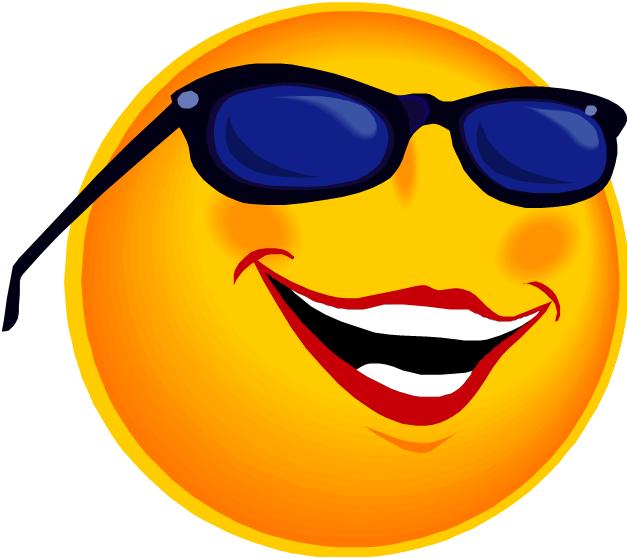 CPS Energy CEO Doyle Beneby announced that the utility will acquire an additional 50 megawatts of solar power and that the company chosen to build the new plants for it will be required to locate a portion of its business in San Antonio.  Currently the negotiations include a leading solar manufacturer to locate a small office in the area and invest in an educational center at one of the solar sites with a larger goal of having a solar company locate a manufacturing plant or perhaps an assembly plant in San Antonio.
San Antonio is trying to do locally, what the State should be doing – luring new renewable industries and jobs to Texas.  As CPS and San Antonio take the lead in fulfilling their potential as a clean energy hub, let's hope the State takes notice and begins to follow suite.
Stay Updated
on Public Citizen