New solar farm ground breaking in Pflugerville.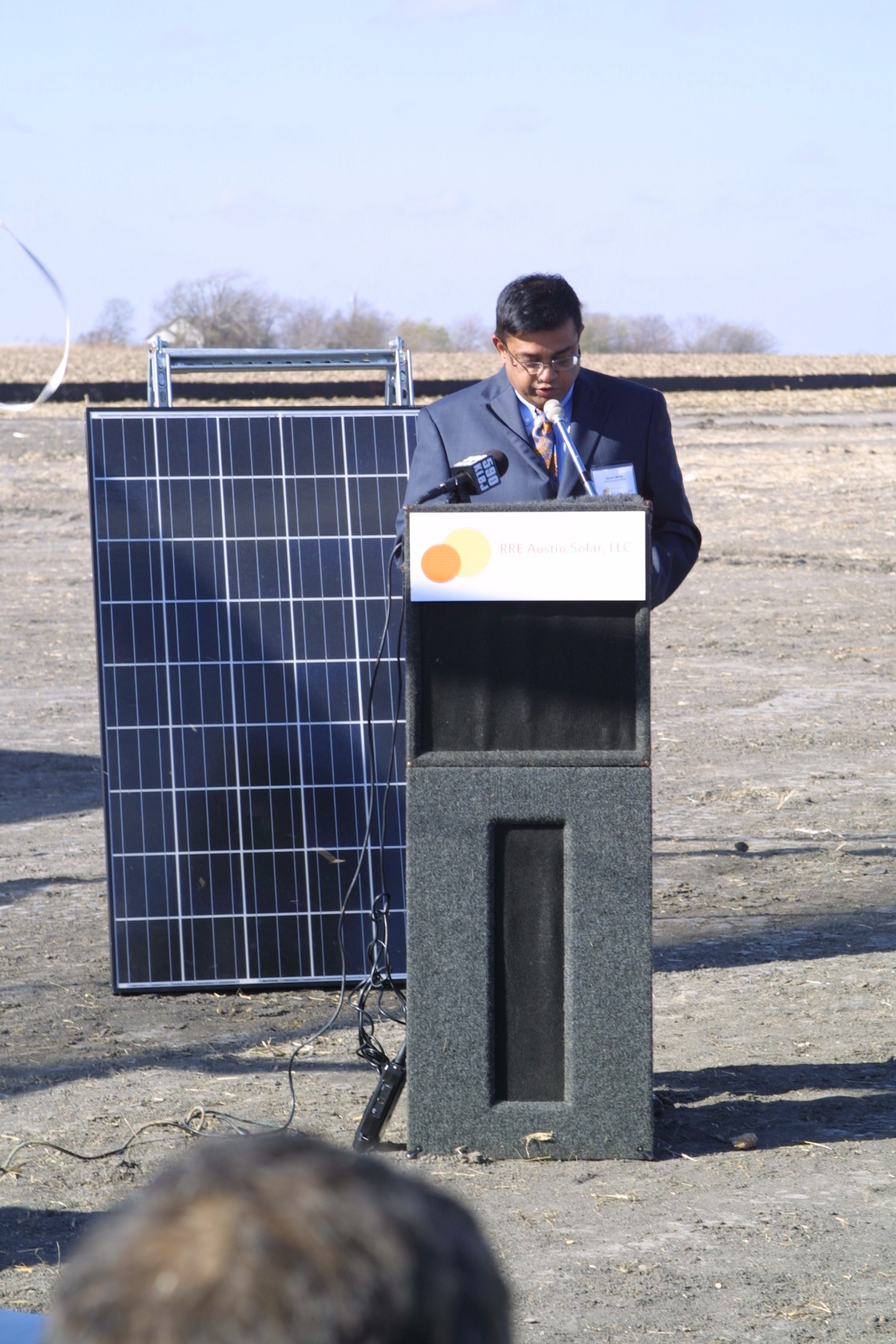 RRE Solar Austin held its groundbreaking ceremony in Pflugerville yesterday. This is the first utility scale solar farm, and one of the largest photovoltaic projects in the country, to be built by the company and the first to break ground in the Austin area. Planned to produce 60Mw of solar energy when completed it will use more than 400,000 solar panels in its construction.
The project is planned to start installing panels by March of 2011 and needs the construction of a local substation to be finished before it can begin sending energy to the grid. If everything goes according to plan, this project should start producing its energy and sending into the Texas grid by the end of 2011. They worked extensively with the local community, school districts, county and the City of Austin to get this project started and will be providing solar panels to the local school districts for their use as part of this effort.
RRE Solar has plans to start developing on a second 60Mw Project located in Big Spring Texas through its subsidiary RRE Big Spring Solar .
While attending the groundbreaking I had an interesting conversation with the construction crew, who were just watching the festivities, and asked them about the project. They were glad for the work and it hadn't occurred to them that they were part of the "green jobs" that they had  heard about. The project should employ around 250 construction jobs and the crew wants to have lots more of these projects to work on in the future.
With the Texas Legislature starting its session soon lets hope our legislators take notice and put policies in place to encourage more of these projects to be built around our state.
###
By promoting cleaner energy, cleaner government, and cleaner air for all Texans, we hope to provide for a healthy place to live and prosper. We are Public Citizen Texas.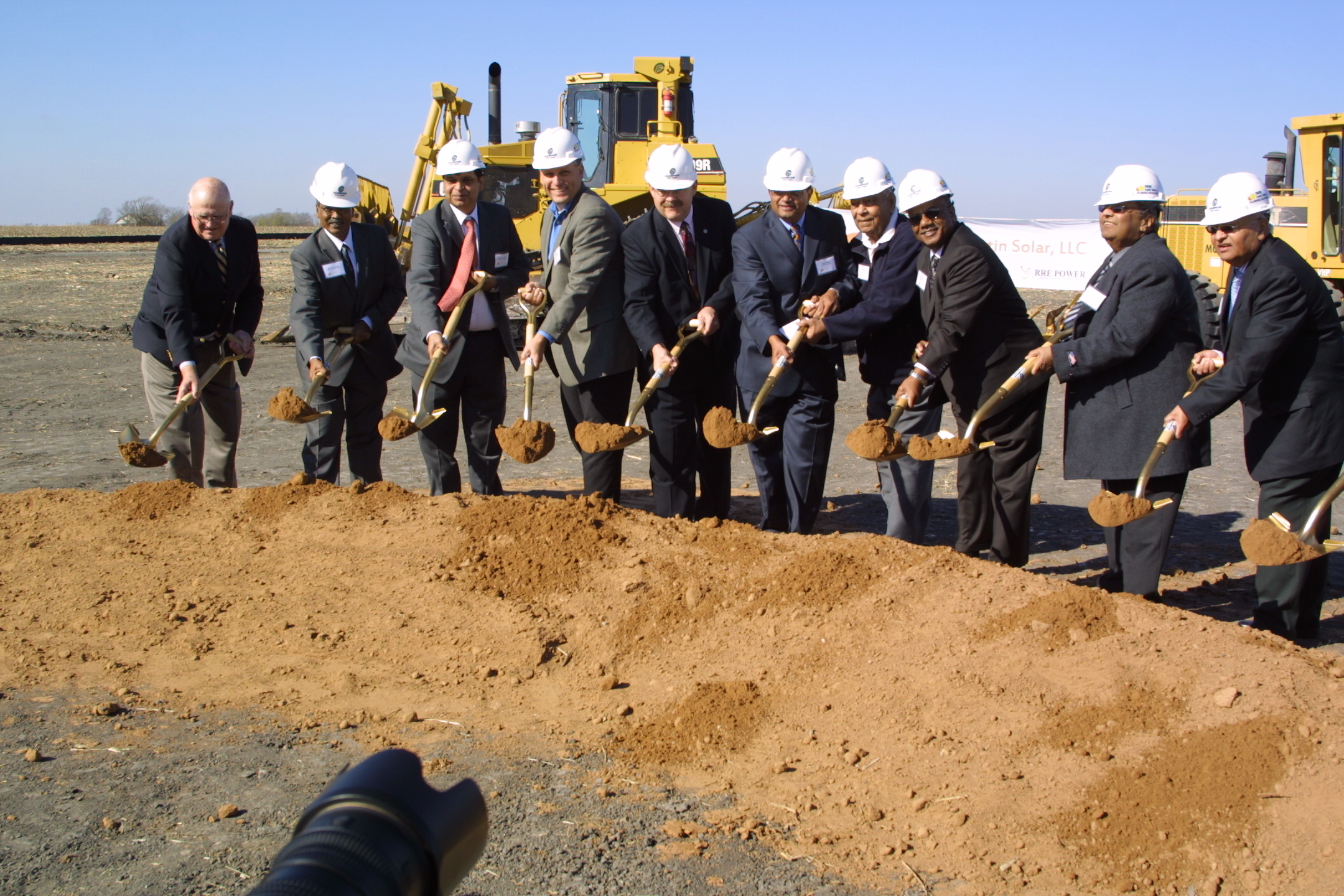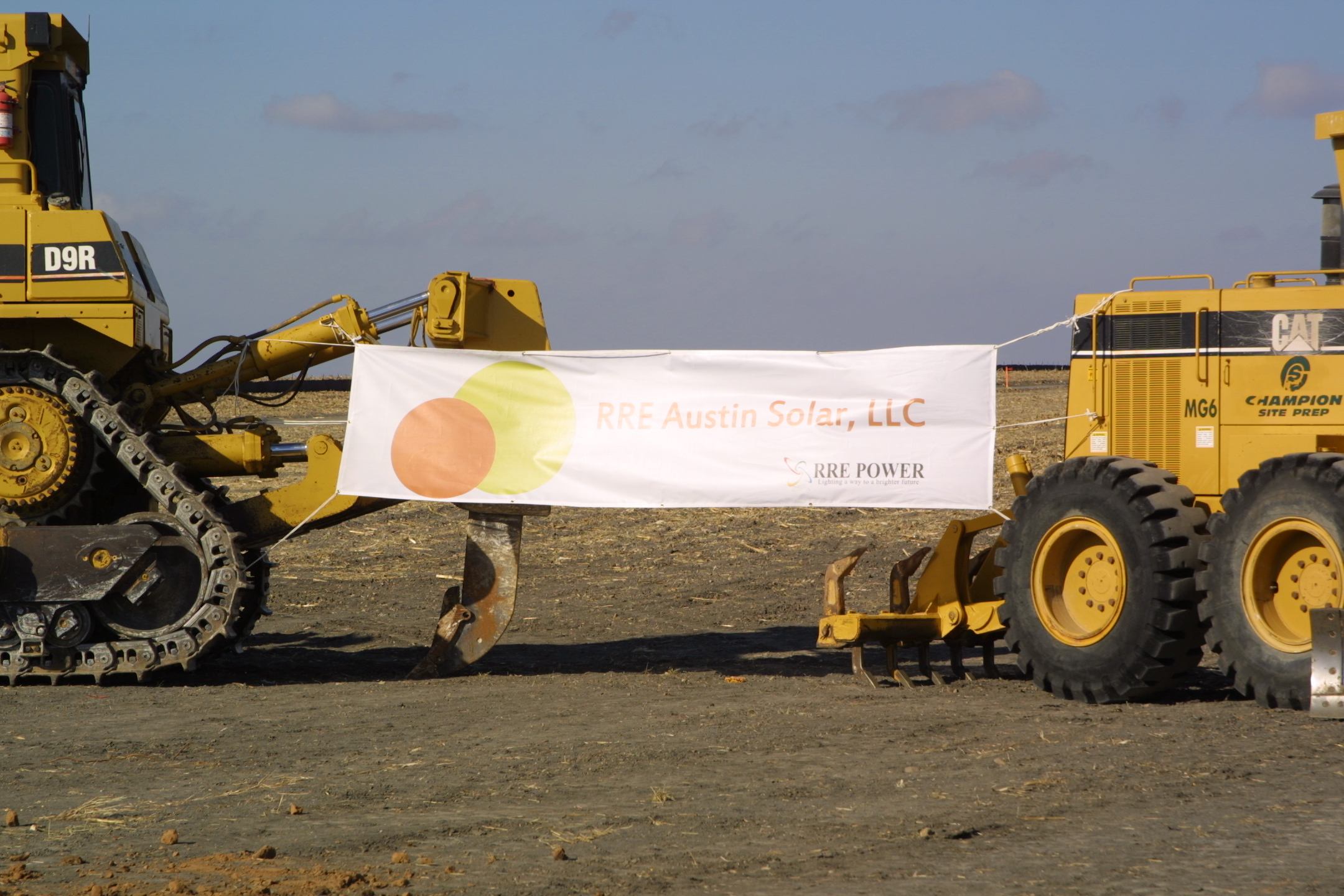 Stay Updated
on Public Citizen