Heat wave and poor air quality, a deadly combination
Scorching temperatures continue to bake half the country, as a massive heat wave that has killed at least 22 people nationwide this week leaves twenty-nine states still under a heat advisory.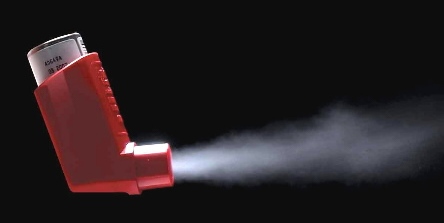 Meteorologists are also warning folks in numerous cities in the northeast that they are under a code red for air quality — designated as unhealthy for all people.
This exacerbates the health risks associated with this heat.  People in areas with high heat and poor air quality need to take care to avoid sunburn, heat exhaustion, heat stroke, and breathing the air (especially if they have respiratory problems – such as chronic obstructive pulmonary disease or COPD, emphysema, or asthma).
Stay Updated
on Public Citizen