Are we getting "fracked"?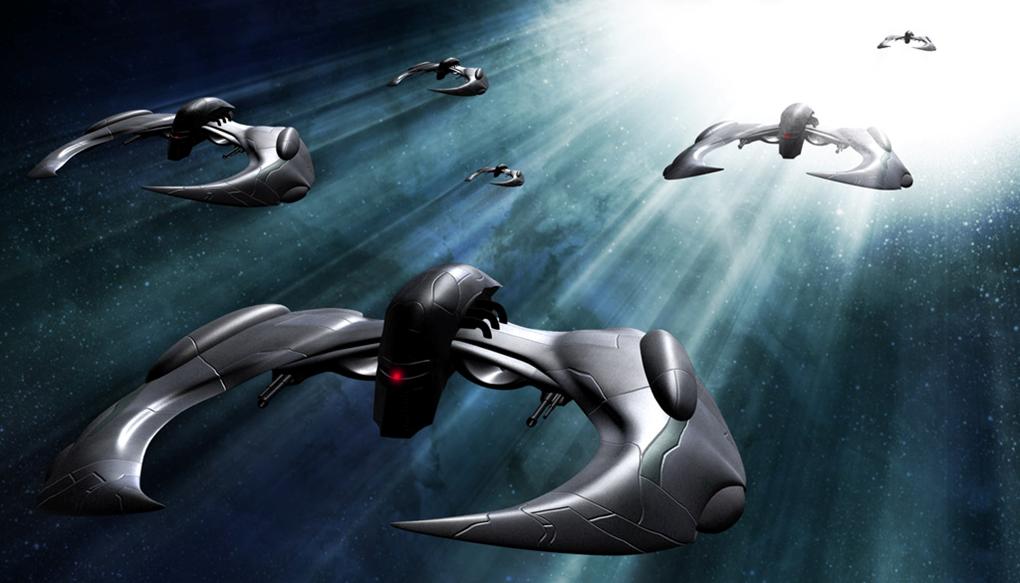 What happens when you let Big Business regulate itself? –
You get fracked

.

Hydraulic fracturing — also known as fracking — is a controversial method of natural gas extraction that involves injecting a toxic chemical sludge into the surface of the earth until it rips open.

And it's a case study in the dangers of letting giant corporations sidestep laws that protect our health, our investments and our environment.

Learn more about the risks of fracking, including how it could threaten your drinking water:

www.citizen.org/fracking-unsafe-unregulated

In 2005, then-Vice President Dick Cheney got fracking exempted from laws that keep our air and water clean. That exemption — known as the "Halliburton loophole" — allows oil and gas companies to force hazardous chemicals into underground water supplies.

As if that's not enough, the Halliburton loophole is only one of seven exemptions for the oil and gas industries from major federal environmental laws like the Clean Air Act and National Environmental Policy Act.

The wholesale lack of federal tools to protect the public from fracking has created an inadequate patchwork of state regulations. As a result, companies are assaulting the environment and polluting drinking water supplies all over the country.

In Pennsylvania, a state with some of the most robust fracking regulations, one company — Chesapeake Appalachia LLC — racked up 149 environmental violations in just two and a half years.

While fracking is currently a hot-button issue, it is not a new practice. It was developed by Halliburton in the 1940s and has primarily been the scourge of communities in the Southwest.

The huge bump in fracking has been based on speculation that shale reserves in the Northeast could be the Saudi Arabia of natural gas. But even this is being challenged. The New York Times has recently reported that natural gas companies may be vastly overstating their reserves in what could be a giant Ponzi scheme.

To the credit of activists all over the country, the federal government has been forced to address fracking.
A number of lawmakers have sent letters to the Securities and Exchange Commission asking it to investigate whether the industry has provided accurate information about the productivity of natural gas wells, particularly those involved in fracking.
As part of President Obama's "Blueprint for a Secure Energy Future," the Secretary of Energy Advisory Board (SEAB) is exploring recommendations to better protect public health and the environment from fracking.
Public Citizen will be giving public comment with a list of recommendations at a SEAB meeting later this week. We will be giving you an opportunity to contribute to the dialogue, too, so stay tuned!
But investigations are only the first step toward curbing this unsafe practice. In the near term, legislative action to close loopholes that exempt fracking from federal law is needed. Meanwhile, all fracking activity should be suspended. Moving forward, shifting away from dangerous and dirty fuels is the only solution.
Stay Updated
on Public Citizen